FAQ Section Alpha
overview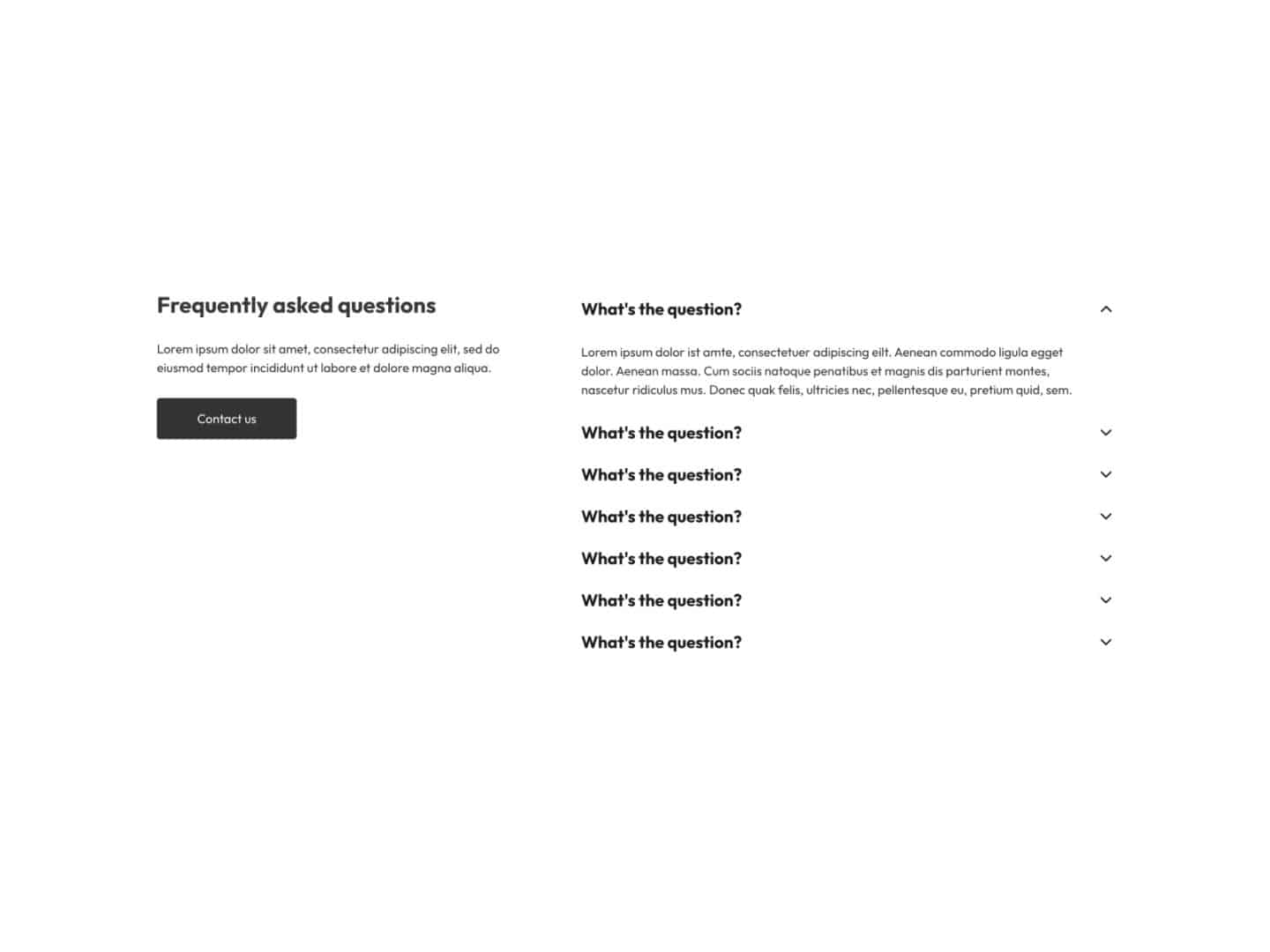 Critical Updates
Here is a list of potentially breaking changes associated with this frame. Click on an entry to view recommended action steps.
Switched from Bricks Accordion Element to Frames Accordion Element
Related Frames
Related Components
FAQs
Use the related frames section above to check FAQs for other frames related to this frame if you don't see your question here.