Image Group Golf
overview
Two wide format overlapping images.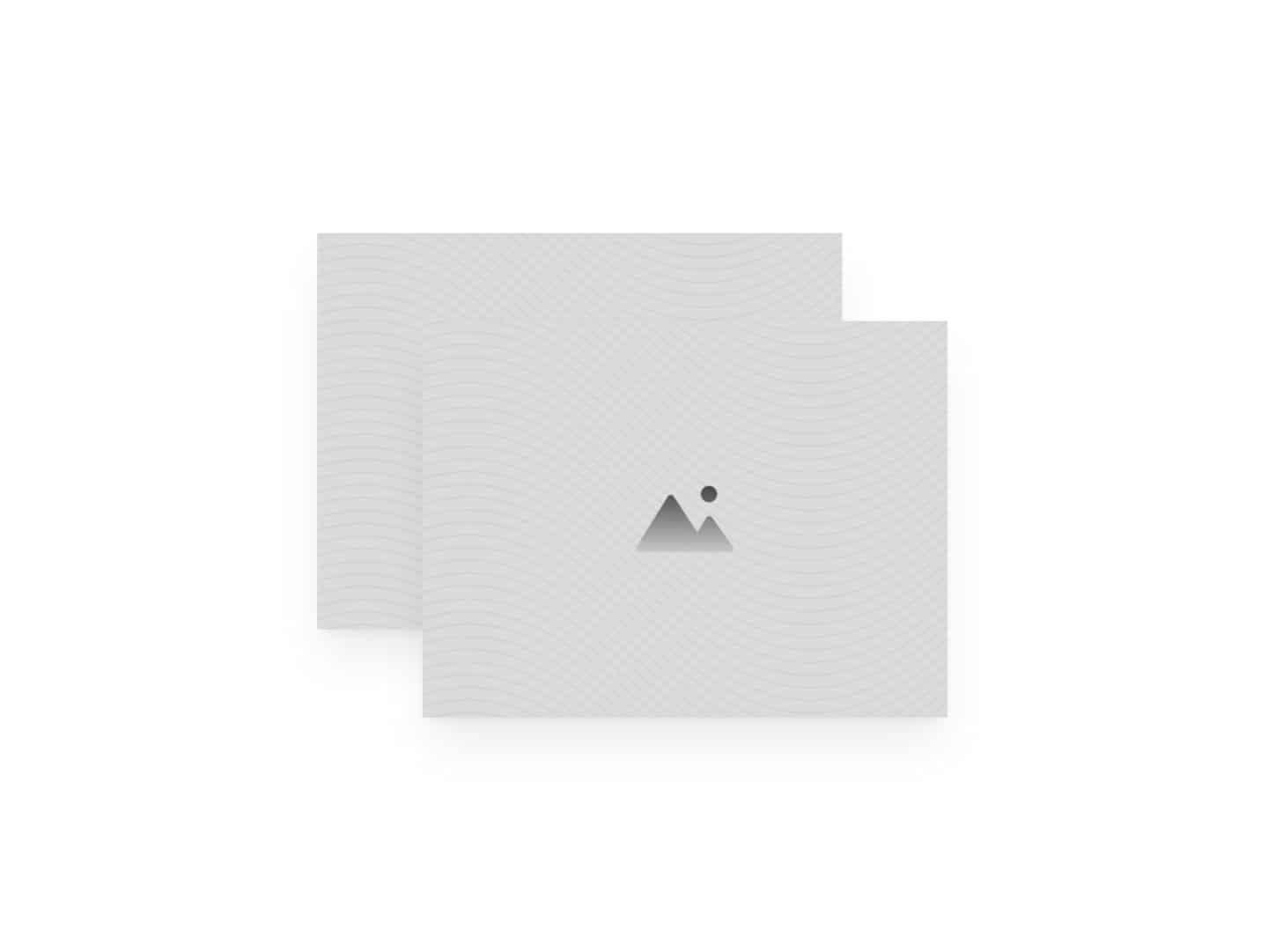 Overview
Image Group Golf features two wide overlapping images. Since it's built with CSS Grid it can easily conform to any container size without breaking. You can use it within any context and easily change the ratio of the overlap if needed.
FAQs
Use the related frames section above to check FAQs for other frames related to this frame if you don't see your question here.