Image Group Indigo
overview
A full-width image group section with alternating aspect ratios.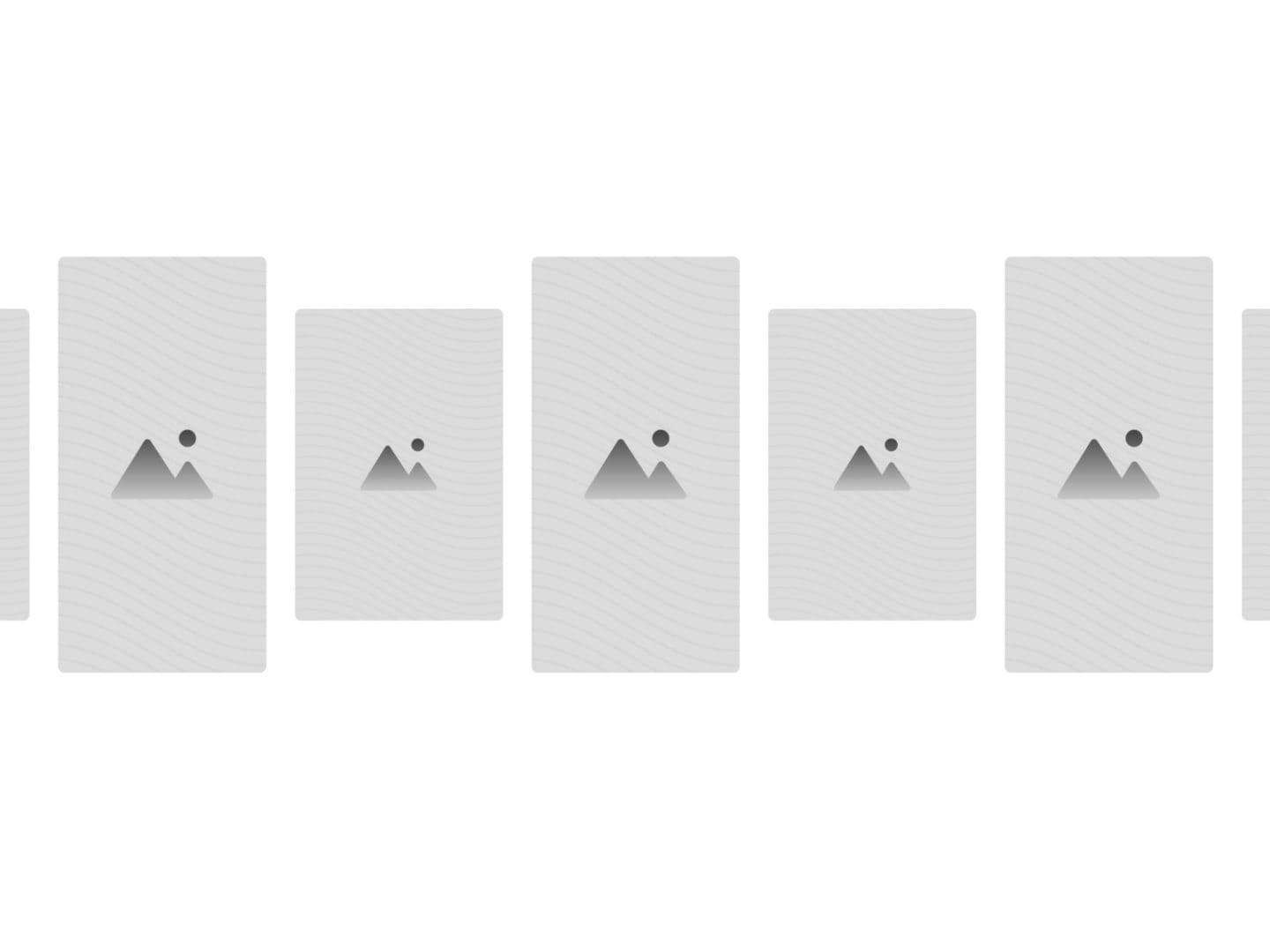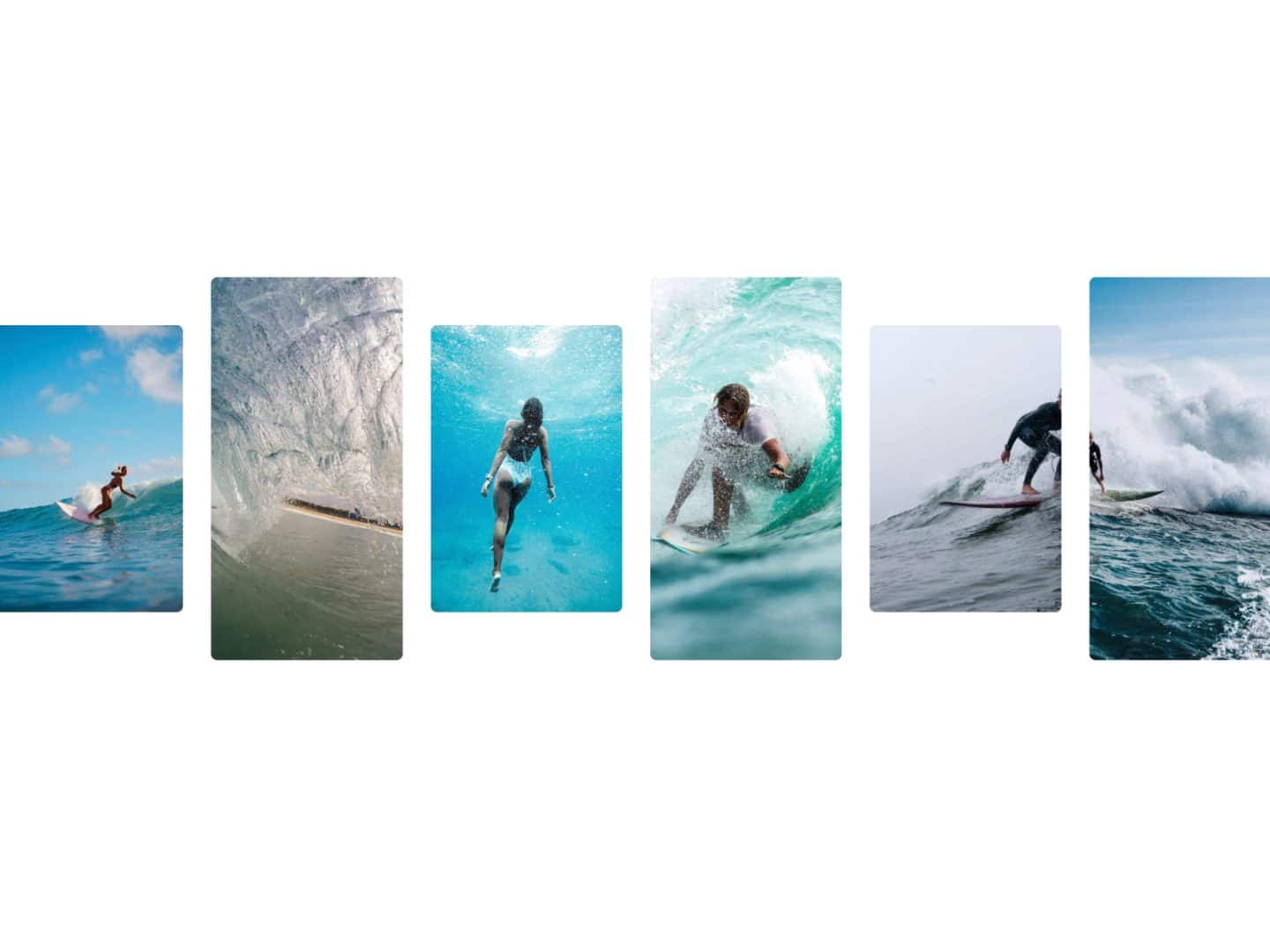 Variables
This frame uses the following
locally scoped variables
to make it easier for you to edit the style or behavior of this frame. Variables can be viewed or edited from the CSS tab.
--event-item-aspect-ratio
FAQs
Use the related frames section above to check FAQs for other frames related to this frame if you don't see your question here.