Image Group Juliet
overview
A unique, symmetrical image group that works well as a content divider.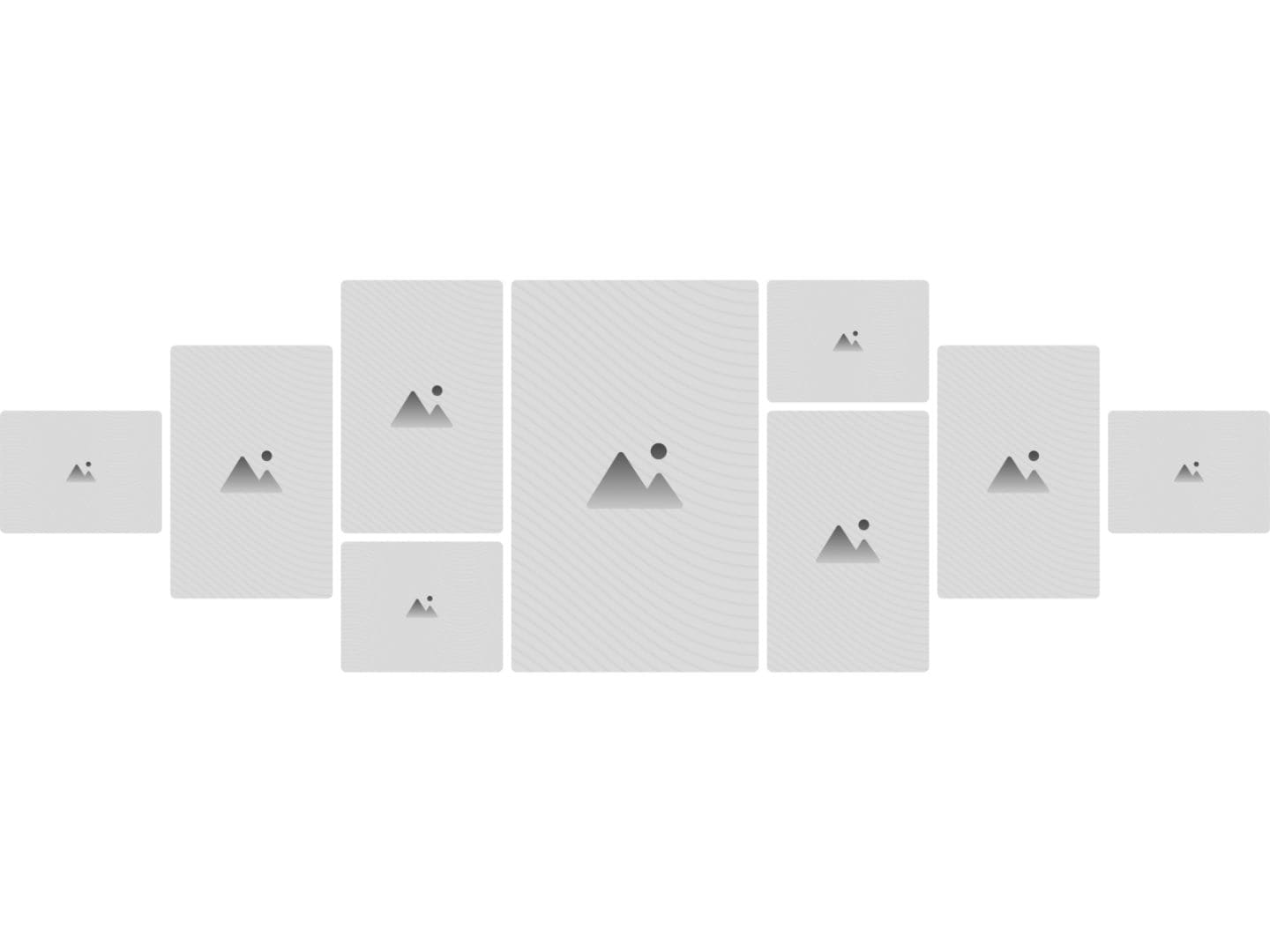 Overview
Image Grid Juliet is a "decorational" image gallery or image group that adds visual interest to a page and can be used to break up content within your layouts. It can be used as a full or content-width image group. It will adapt well to different widths since it's designed with CSS Grid.
FAQs
Use the related frames section above to check FAQs for other frames related to this frame if you don't see your question here.