Pagination Alpha
overview
A pagination element featuring box-style page numbers.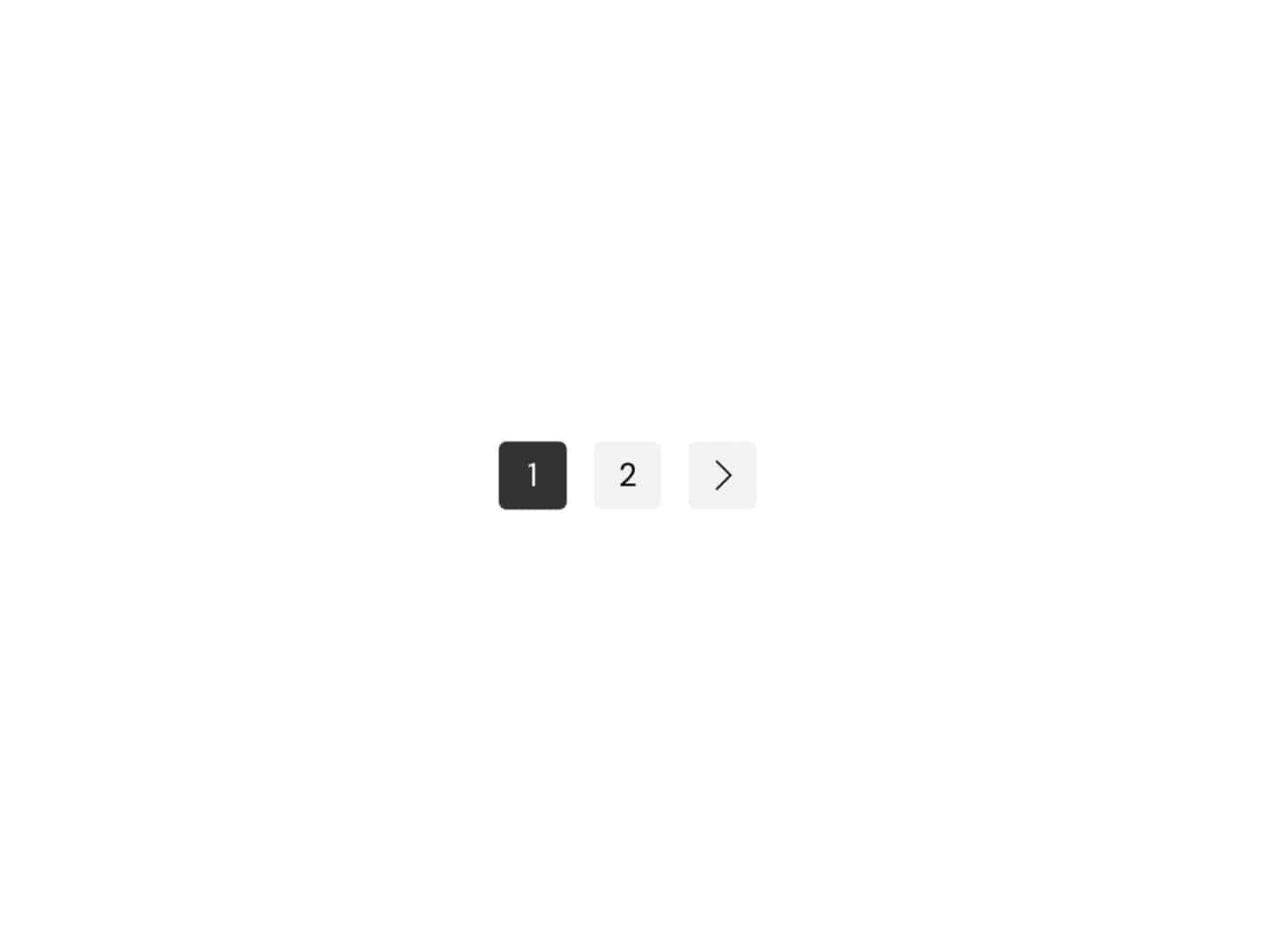 Overview
This pagination element can be dropped below any query loop that you intend to use pagination on. It uses Bricks' native pagination element and features a box-style number design.
Variables
This frame uses the following
locally scoped variables
to make it easier for you to edit the style or behavior of this frame. Variables can be viewed or edited from the CSS tab.
Related Frames
FAQs
How do I turn the squares into circles?

Click on Pagination Alpha (.fr-pagination-alpha) and navigate to the CSS tab. Replace the value of the –border-radius variable with "50%".
Use the related frames section above to check FAQs for other frames related to this frame if you don't see your question here.